Dr Marietta Gyulzadyan
Team Chair, NAEC team - Armenia
Byurakan Astrophysical Observatory
Appointed as NAEC until: Aug. 1, 2024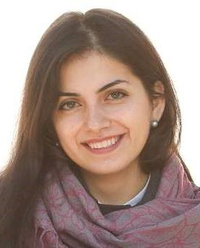 Armine Patatanyan
Team Contact Person, NAEC team - Armenia
armine.patatanyan​
at
gmail.com
Hi, I am Armine. I support the advancement of astronomy in Armenia by organizing outreach and education projects. Currently, I am a remote fellow in the Office of Astronomy for Development (OAD) on astronomy for mental health project.
Appointed as NAEC until: Aug. 1, 2024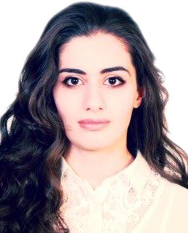 Farmanyan Sona
Team Member, NAEC team - Armenia
Byurakan Astrophysical Observatory
Sona Farmanyan was born on 13.11.1991 in Yerevan, Armenia. She graduated from the Yerevan State University (YSU) in 2014 with MSc degree in Romance-Germanic Philology.
Appointed as NAEC until: Aug. 1, 2024
---
---