Tumo Fortunate Kedumele
Team Chair and Contact Person, NAEC team - Botswana
Space generation Advisory Council (SGAC); Women in STEM-BW (WiS) ; Botswana International University of Science and Technology (BIUST)
tfkedumele​
at
yahoo.com
Ms Tumo Fortunate Kedumele is the Managing Director of Women in STEM-BW (WiS); a space science, technology and astronomy knowledge resources organization in the STEM industry. She is the National Point of Contact (NPOC) for Botswana in the UN Space Generation Advisory Council (SGAC), a Development in Africa with Radio Astronomy (DARA) and AVN student affiliate, a member of the Astronomical Society of Botswana (ASB) and the African Astronomical Society (AFAS). She is also a BEng Telecommunications Engineering graduate with Botswana International University of Science and Technology (BIUST).
Appointed as NAEC until: Aug. 1, 2024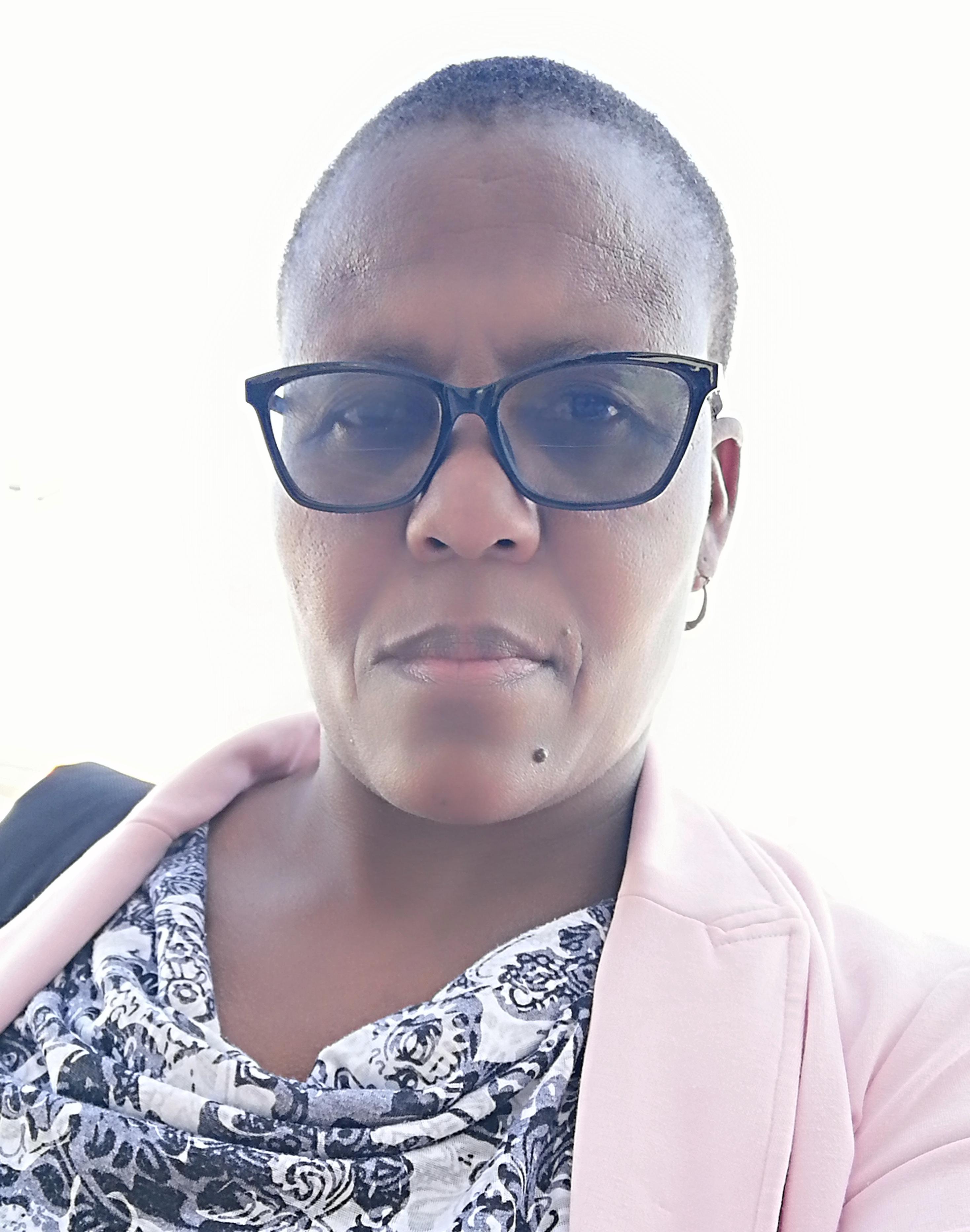 Dr Spar Mathews
Team Member, NAEC team - Botswana
Ministry of Basic Education
I am a teacher professionally who started facilitating Biology lessons at senior secondary school, through to Colleges of Education. I also have competencies in capacity building, highly skewed towards teacher growth and development. Having coordinated nationally activities aimed at supporting teacher growth for Mathematics and Science teachers in Botswana for almost 10 years, I have enjoyed engaging the same in developing programmes through which they can enhance their capabilities, collaboration and improve their networking skills. I have also taken part in development of various frameworks and curricular meant to enhance STEM education in Botswana.
Appointed as NAEC until: Aug. 1, 2024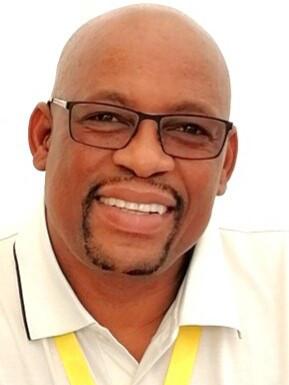 Dr Shanah Suping
Team Member, NAEC team - Botswana
University of Botswana
Dr Shanah M. Suping is a Chemistry educator with years experience in teacher education and professional development. He got his PhD from The Ohio State University in Columbus, Ohio. He currently holds position of Senior Lecturer and Head of Department in the Department of Mathematics and Science Education. The Department if responsible for the training of teachers in the areas of Mathematics, Biology, Chemistry, Physics and Computer Science.
Appointed as NAEC until: Aug. 1, 2024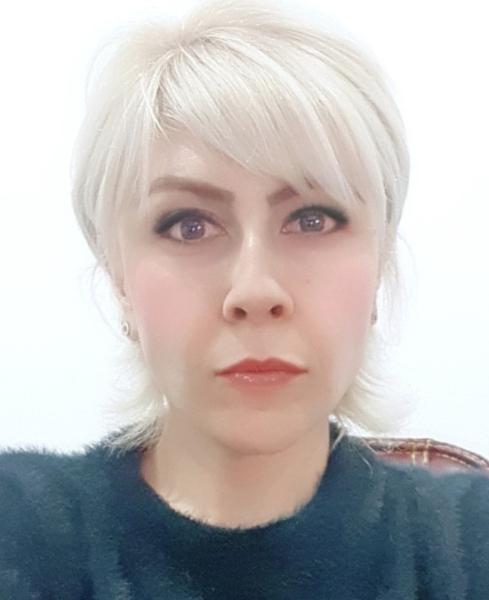 Dr Ceren Ulusoy
Team Member, NAEC team - Botswana
BIUST
Dr Ulusoy received her B.Sc degree in the Department of Astronomy and Space Sciences at Ege University in Izmir, Turkey, where she also completed her M.Sc and Ph.D degrees in 2004 and 2008, respectively. She was awarded a three year innovation Postdoctoral Fellowship by the National Research Foundation (NRF) in South Africa to work in the Department of Physics at the University of Johannesburg, where she focused on follow-up photometric and spectroscopic observations of the Kepler satellite targets as well as their asteroseismological modelling. During this time she also worked as a visiting scientist in Canary Islands and Poland. After completing her first postdoc, she was awarded a one year NRF of South Africa Postdoctoral Research Fellowship at the University of South Africa (UNISA) where she worked on the detection of various HERSCHEL satellite lensed-galaxy candidates. Dr. Ulusoy worked as Director in School of Aviation at Girne American University of Cyprus between the years 2014-2019. Currently She is a Senior Researcher and Senior Lecturer at BIUST.
Dr Ulusoy's research interests are Astronomy, Physics, Astrophysics: Asteroseismology, Spectroscopy, Space- based and Ground-based observations, Photometric and Spectroscopic Data Reduction and analysis, Mode Identification, Stellar Evolution, Radio Astronomy and Aerospace.
Appointed as NAEC until: Aug. 1, 2024
Contact
To get in touch with the NAEC team for Botswana please contact:
Tumo Fortunate Kedumele via tfkedumele​atyahoo.com

---
---