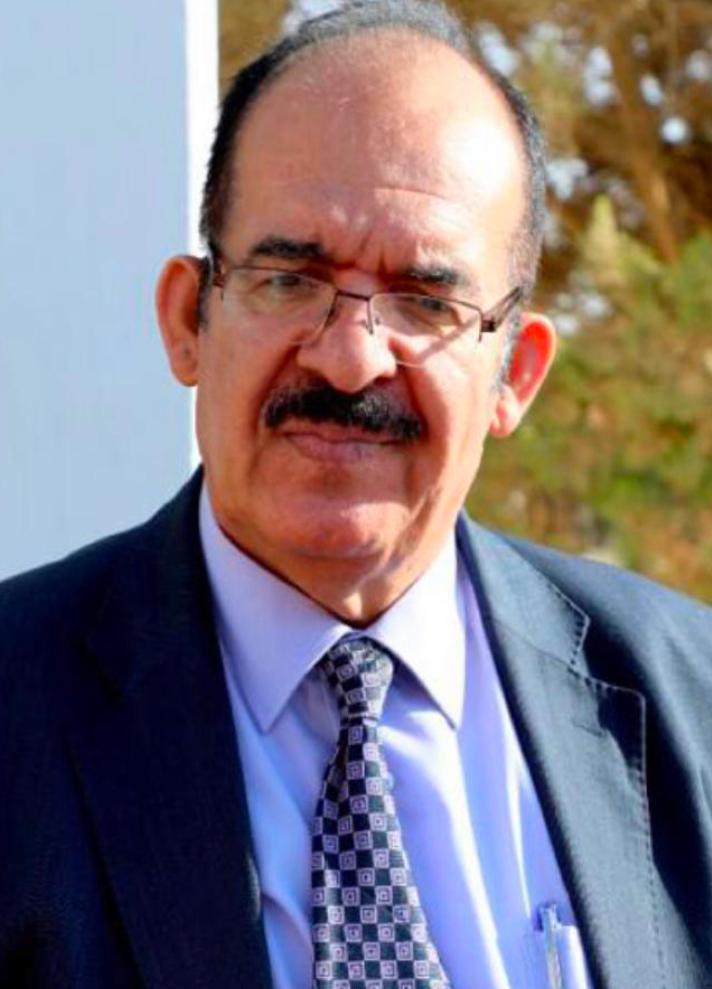 Awni Mohammad Khasawneh
Team Chair and Contact Person, NAEC team - Jordan
Balqa Applied University
kawni​
at
yahoo.com
Appointed as NAEC until: Aug. 1, 2024

Hanan Abdurraziq
Team Member, NAEC team - Jordan
Ministry of Education
Appointed as NAEC until: Aug. 1, 2024

Mashhoor A. Al-Wardat
Team Member, NAEC team - Jordan
Al-Hussain Bin Tala University
Appointed as NAEC until: Aug. 1, 2024

Prof Dr Qutaibeh Katatbeh
Team Member, NAEC team - Jordan
Professor of Mathematics & Director of Academic Development and quality assurance center, Jordan University of Science and Technology (J.U.S.T)
Professor Qutaibeh Katatbeh Director of Academic Development and Quality Assurance Center at JUST, former Dean of faculty of Science and Arts for 4 years, Chair of Department of Mathematics and Statistics for 4 years.
Prof Katatbeh has been teaching mathematics for both undergraduate and graduate students since 2004; moreover, he has published more than 40 papers in reputable journals. His research areas include spectral theory, spectral bounds for Schrödinger operators, and eigenvalue problems, and computational and mathematical physics.
Prof Katatbeh spent his sabbatical leave at Department of Physics and Radiology at MGH, Harvard Medical School / Harvard University 2012-2013 . He also worked with research groups at Concordia University, University of Mass Lowell, TU Berlin, TU ilmenaue, Granada University.
During his work as Dean of Science and Arts, four different departments applied for international accreditation (Canadian Chemical Society, ASIIN, and ABET). He established and taught entrepreneurship and innovation courses for almost six years, developed the social responsibility and communications course at JUST. Both courses were later adopted by the Ministry of Higher Education and are now taught as compulsory courses at all universities in Jordan.
Prof. Katatbeh is now responsible for the academic and administrative quality assurance at JUST. He is mainly responsible for the university local and international accreditation academic and administrative quality assurance, ranking, annual reports and strategic planning and its execution. Prof. Katatbeh has played an important role in coordinating Erasmus Mundus projects since 2007 with Lund University, Granada University and other Europeans universities. He also represented Jordan in local and international meeting, organized and participated in many local and international conferences.
Appointed as NAEC until: Aug. 1, 2024

Sattam Salem Shqor
Team Member, NAEC team - Jordan
Mutah University
Appointed as NAEC until: Aug. 1, 2024
Contact
To get in touch with the NAEC team for Jordan please contact:
Awni Mohammad Khasawneh via kawni​atyahoo.com

---
---