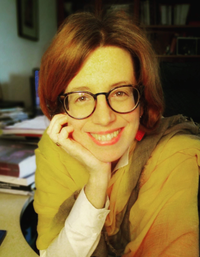 Dr Dunja Fabjan
Team Member, NAEC team - Slovenia
University of Ljubljana
I am a researcher in astrophysics and cosmology, and a science communicator. I completed the PhD in Physics at University of Trieste (Italy), working on cosmological simulations of galaxy clusters, the field I am currently active as researcher as well
Appointed as NAEC until: Aug. 1, 2024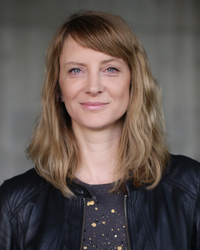 Prof Andreja Gomboc
Team Member, NAEC team - Slovenia
University of Nova Gorica, Slovenia
I am Professor of Astronomy at the University of Nova Gorica (Slovenia). My main field of research is astrophysical transients. I am also science communicator, editor of the web portal portalvvesolje.si, and president of the IAU National Committee of Astronomy of Slovenia.
Appointed as NAEC until: Aug. 1, 2024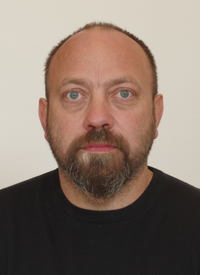 Andrej Guštin
Team Member, NAEC team - Slovenia
Cosmolab
He is an astronomer, high school physics teacher and science communicator. He is the secretary of The Commission for Astronomy at The Society of mathematicians, physicists and astronomers of Slovenia. He is secretary of the national Astronomy Olympiad.
Appointed as NAEC until: Aug. 1, 2024
Contact
Unfortunately this NAEC team has not selected a contact point yet. For more information please contact oae​atastro4edu.org.
---
---