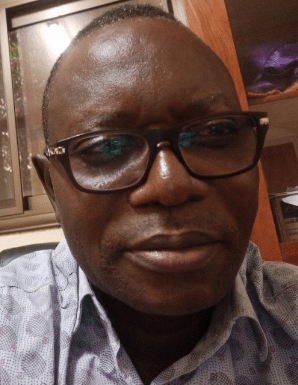 Gnandi Kissao
Team Contact Person, NAEC team - Togo
University of Lome
kgnandi​
at
yahoo.fr
I am Kissao GnandiI, from Togo West Africa. I completed my Master in 1993 and
PhD in 1998 at the Institute of Geology and Mineralogy of Friedrich Alexander University Erlangen Nuremberg (Germany). I am full Professor, currently employed at the University of Lomé as Lecturer - Researcher in geology and environmental geochemistry. My research area is the contamination of the marine environment (sediments, water and biota) with heavy metals, pesticides, polycyclicaromatic hydrocarbons and plastics . I am also doing research on continental environments such as lagoons, lakes, soils, and groundwater. I am a member of the scientific experts group of the Minamata and Abidjan
Conventions. I am a DAAD and Fulbright Alumni.
Appointed as NAEC until: Aug. 1, 2024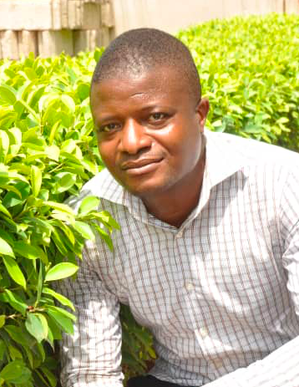 Doh Koffi (Médard) Addor
Team Member, NAEC team - Togo
ONG SG2D (Science Géologique pour un Développement Durable / Geological science for a sustainable development)
Engineer, Geologist and amateur astronomer, he was a primary teacher, then a teacher of Life and Earth Sciences (SVT) in colleges and high schools in Togo. Having noted a failure in the dissemination and popularization of sciences in Togo, he engages and then founded the ONG SG2D (Science Géologique pour un Développement Durable), an association of young geologists and environmentalists from Togo, which works for the promotion of Geology and Astronomy in Togo. He therefore occupies the position of Executive Coordinator within this association. His commitment to the popularization of science, particularly in geology and especially in astronomy, allowed him to be appointed
as IAU National Outreach Coordinator , representing the Office for Astronomy Outreach/the International Astronomical Union (IAU) in Togo. Being an educator, he also works for the education of young Togolese and especially primary and secondary teachers in Togo in Astronomy.
Appointed as NAEC until: Aug. 1, 2024
Contact
To get in touch with the NAEC team for Togo please contact:
Gnandi Kissao via kgnandi​atyahoo.fr

---
---